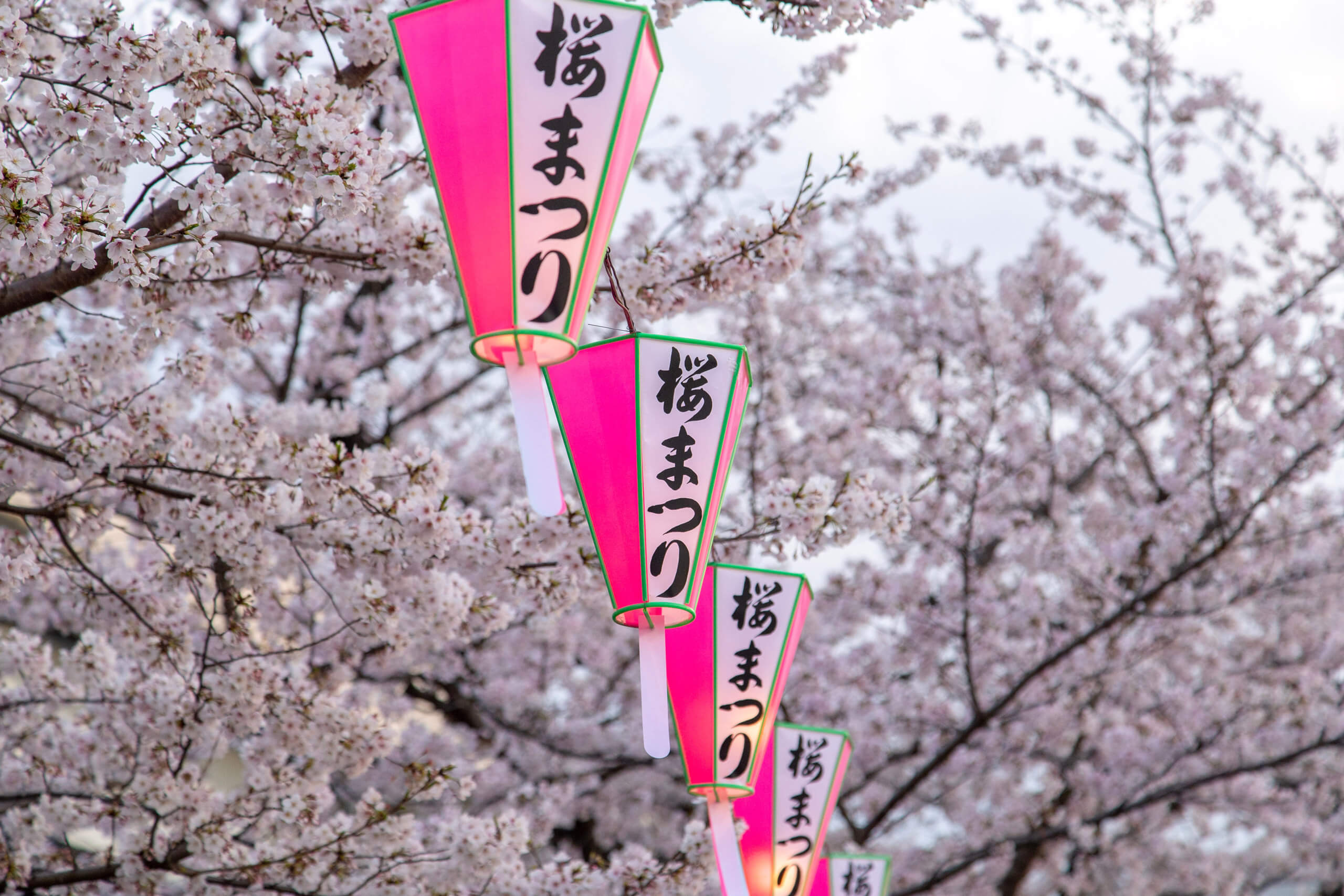 TRANSLATIONS
Language Switcher activates automatically when you have more than one language configured.
01

Multi-Language Pages

02

Navigation Setup

03

Translate System Pages

04

Translate Theme Copy

Leverage the power of HubSpot's built-in multi-language support.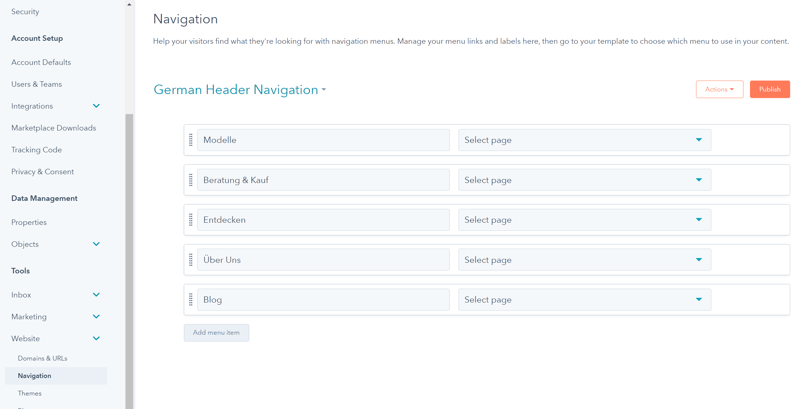 Create your navigation in each language and easily apply to the global header/footer.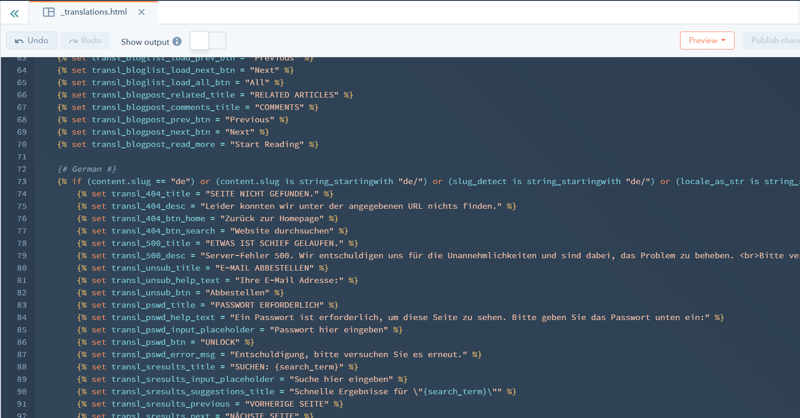 A little bit on the technical side, but if you provide the translation we'll help with that part.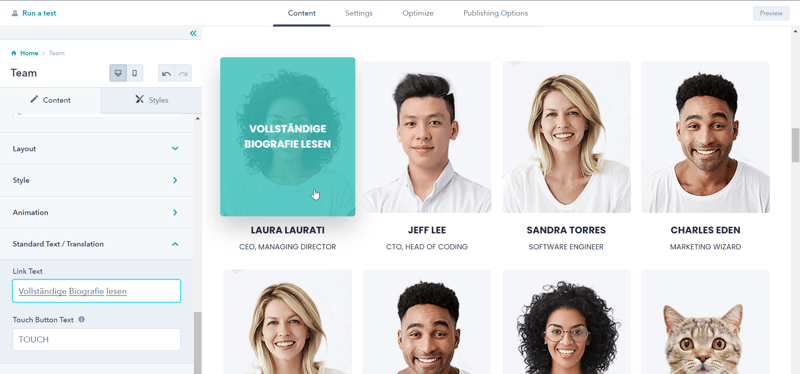 All modules with hard-coded website copy can be edited and translated for each language variation.
Test it out – The quick brown fox jumps over the lazy dog.
Your content goes here and you can set it up to be translated into any language you need.
Multi-Language Support for System Pages
By default, in HubSpot it is not possible to create multi-language variations of system pages like error pages or email subscribe pages. With POWER Pro, we implemented a method, which makes this possible. Our custom translations file comes with many language variations and can easily be extended with new languages.
🇬🇧 English🇩🇪 German🇪🇸 Spanish🇫🇷 French🇮🇹 Italian🇳🇱 Dutch🇵🇹 Portuguese
🇩🇰 Danish🇸🇪 Swedish🇫🇮 Finnish🇳🇴 Norwegian🇹🇷 Turkish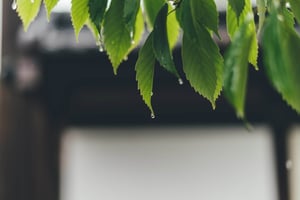 CLICK THE BUTTON BELOW
and a new tab will open in your browser, where you can purchase the POWER Theme