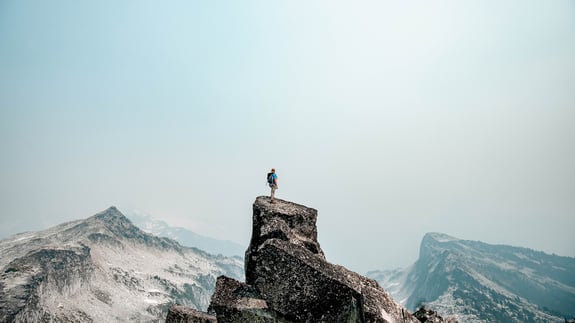 POWER Pro V20


Shape Dividers

The POWER Shape Dividers allow you to create pages with unlimited possibilities.
Many Modern Shape Divider Layouts
More than 20 shape dividers, fully customizable and with pixel perfect design.
Easy as pie
See it in action!
Many Advanced Options
Endless Possibilities with custom options to make your styles stand out.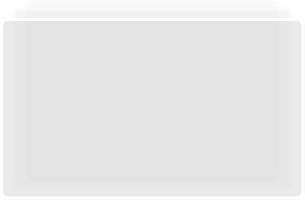 Layering
Unlimited number of layers. Stack and combine multiple shapes.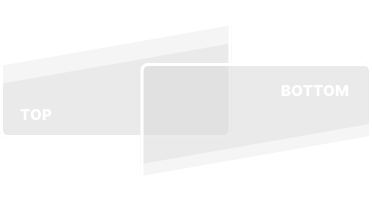 Position
Place the shape divider at the top or bottom of the section module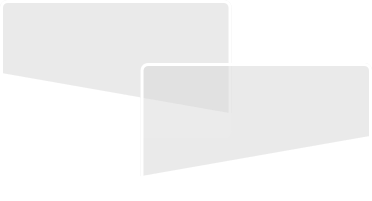 Flip Horizontally
Flip Shapes Horizontally to add more variations to your layouts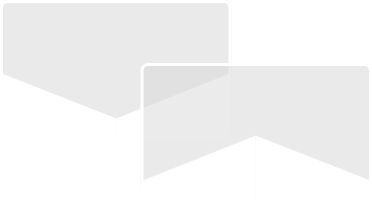 Flip Vertically
Flip vertically and optionally invert the shapes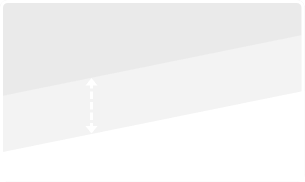 Custom Heights
Set the heights individually for each configured shape divider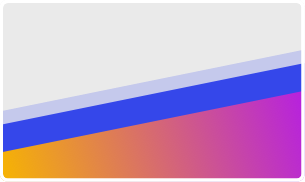 Color Types
Either configure a solid color with a custom opacity or a color gradient
Don't own POWER yet?
This is a CTA section with paper cut shape dividers at the top and bottom.