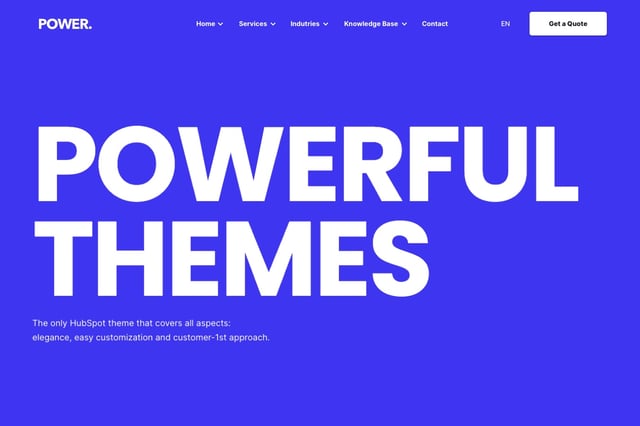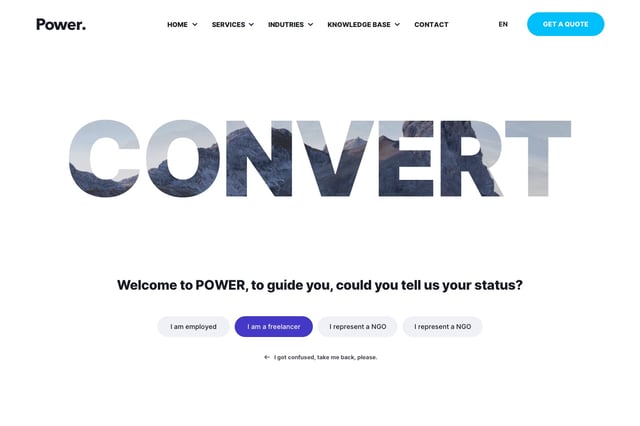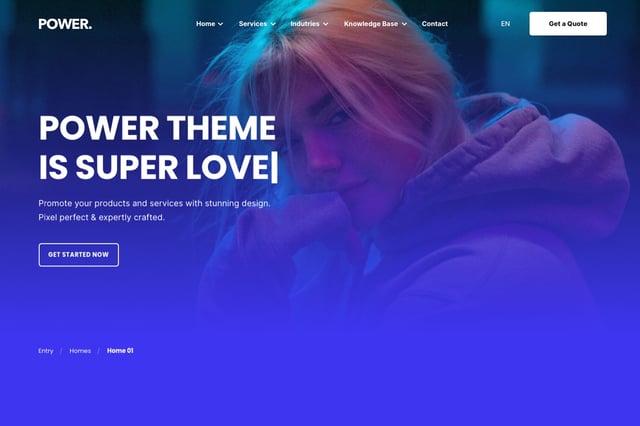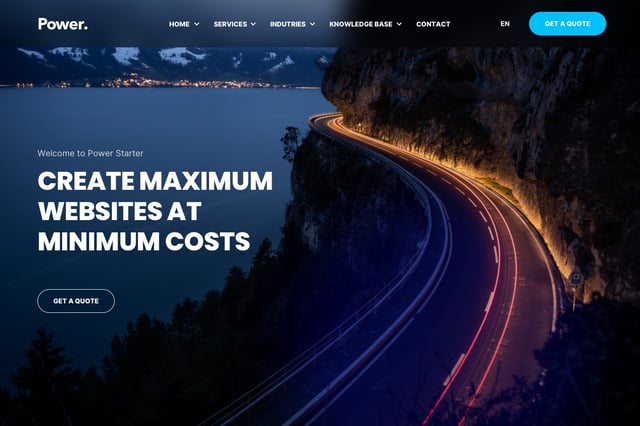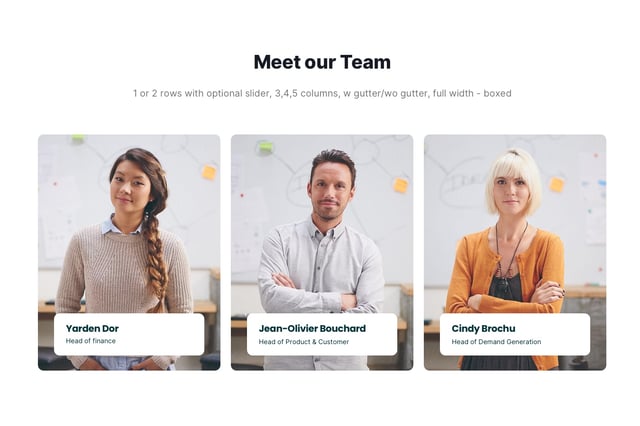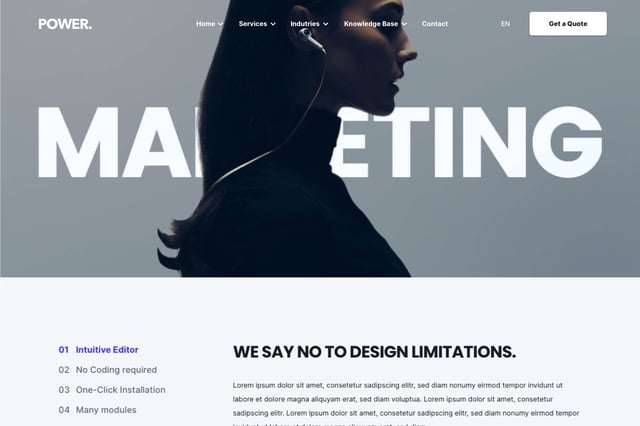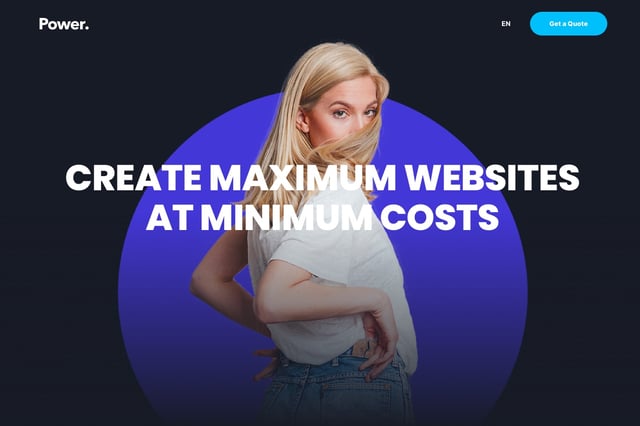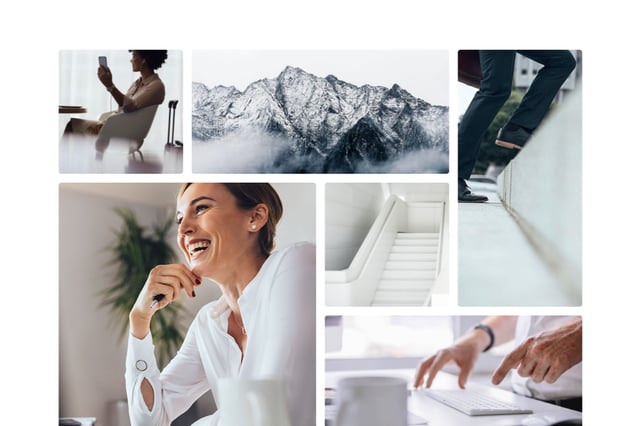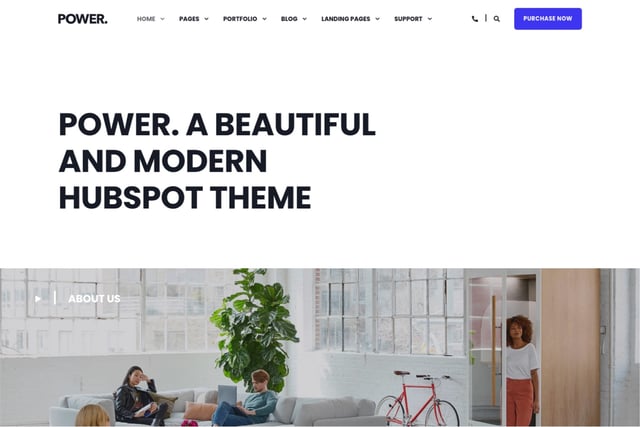 350+ TIMES SOLD
Read what our clients have to say about POWER:
A brilliant theme that is so easy to customise and use to give your business an impactful online presence. But what is even more impressive is the amazing customer support you can expect from the developers. Highly recommended and easy to see why this won Best Hubspot Theme of 2020!
Excellent theme with a LOT of customization and a very good "base" to start with. If you want to mess around the code it provides a very safe environment in the CSS files to go even deeper with the customization. Tech support very fast and reliable. Very recommended for any kind of client's website.
Absolutely great theme. Covers everything you need for a website, is highly responsible and also the page-speed is great. The customer support is outstanding and super fast, can´t recommend it highly enough :)
Great template package and excellent support from the guys from Maka. The documentation is very detailed and the templates are very flexible and are easy to adjust and edit. The support received was excellent and loved that we could get some additional requests done for a fair price.
This POWER template package is the best HubSpot template that I have used (and I have used several). It's easy to use and the documentation is detailed and covers all customizations. I would highly recommend that you use this template. You won't be disappointed!
Maka Agency designed something beautiful and functional here. They also supported us when we had questions. The backend is solid. Well built template. 5 stars for sure.
Amazing template with great cutting edge features! I needed some minor customization for my company and Maka-Agency reached out the same day and were extremely friendly and created what I needed. I highly recommend this template for anyone looking for a highly professional and user friendly site.
Great fit for our client and easy to use. We were able to launch the website on this template in under a month.
Super versatile, great support, plenty of customization. What's not to love?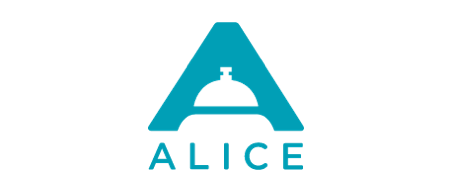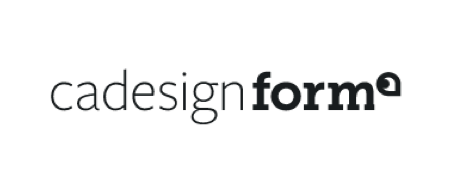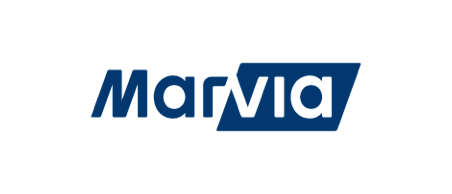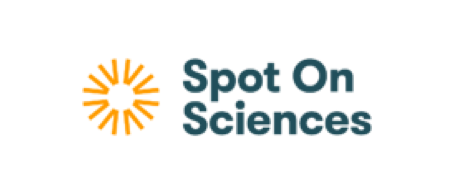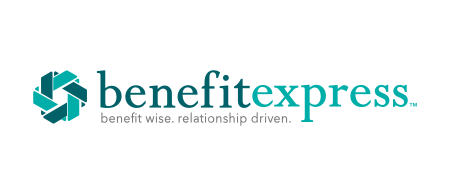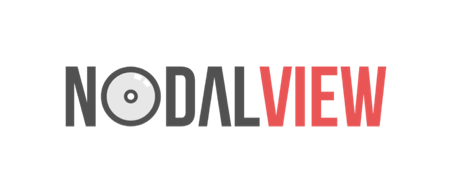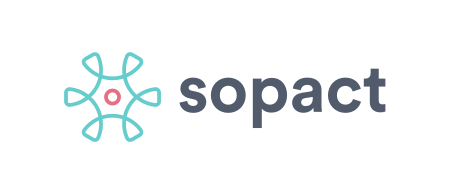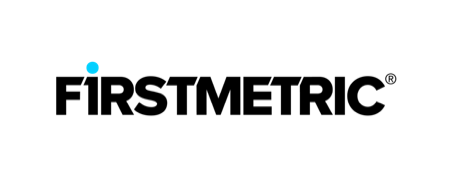 Need help building your website on the HubSpot CMS?
Custom Code
We got you covered from custom modules, theme extensions, CRM objects/HubDB integrations, up to Serverless functions, foreign APIs, and memberships.
Custom Webdesign
We can help you create perfect website designs based on your brand and ready to be built with POWER. We are also happy to polish the pages you have already built.