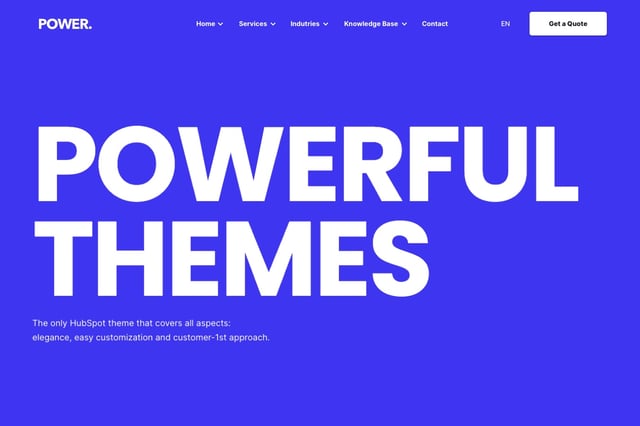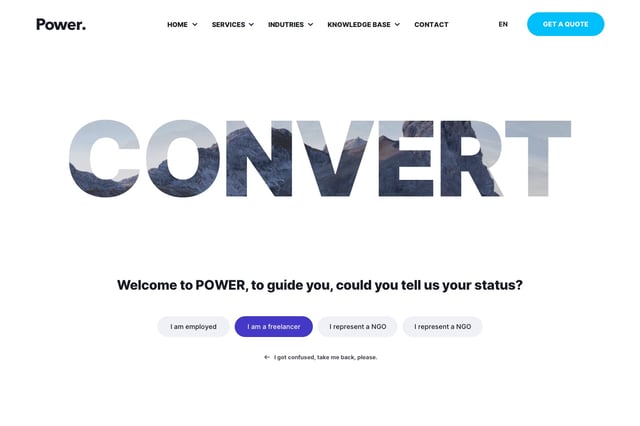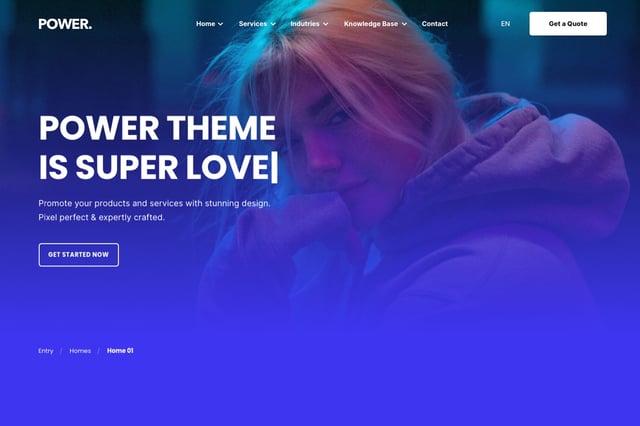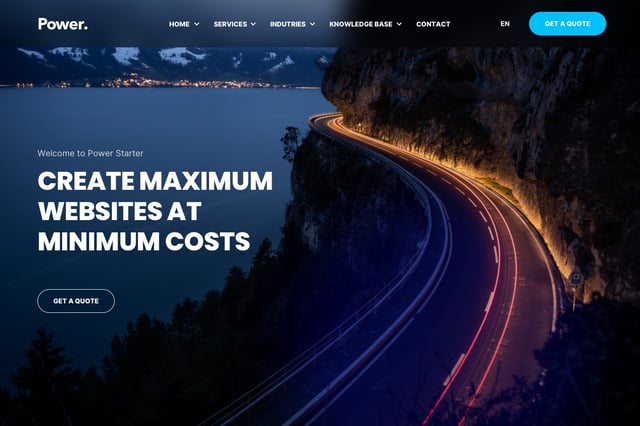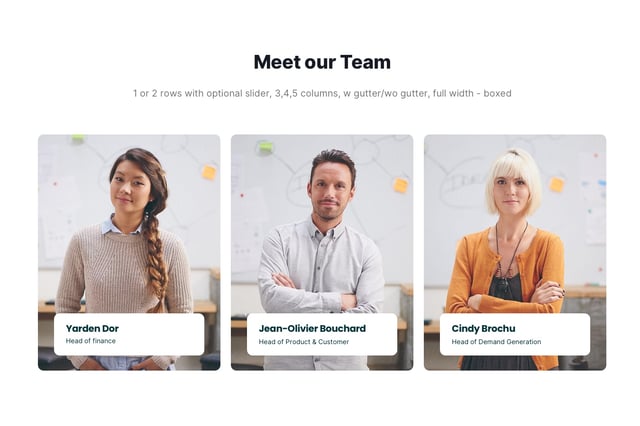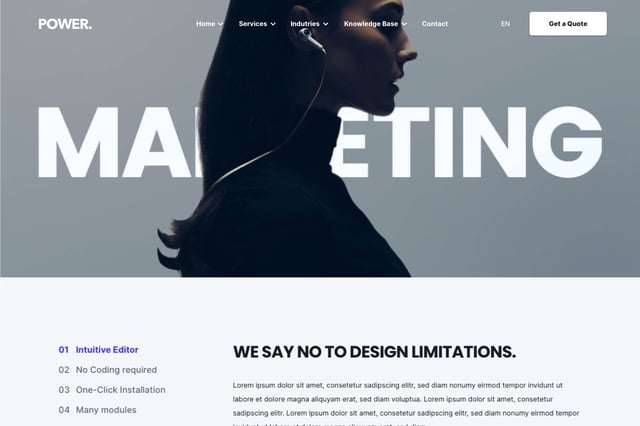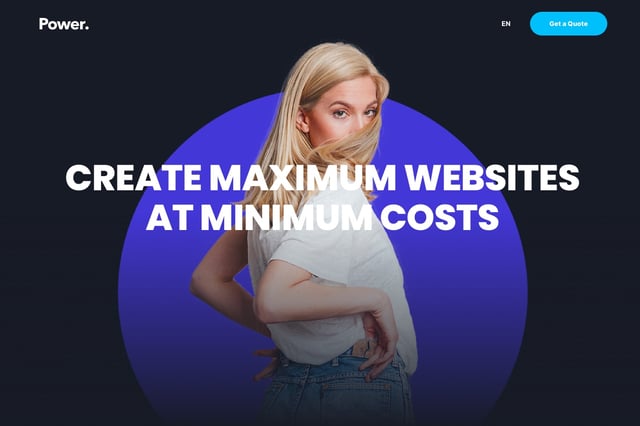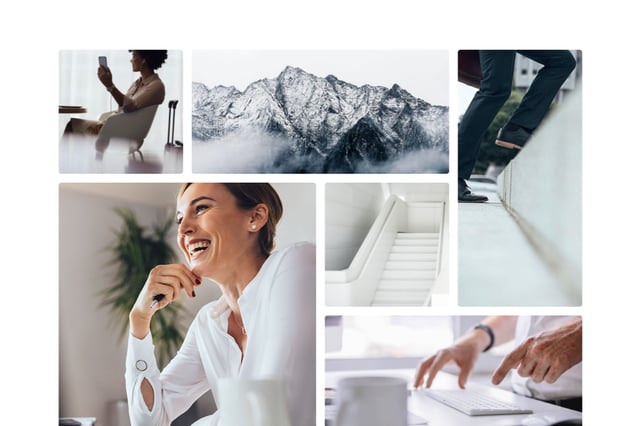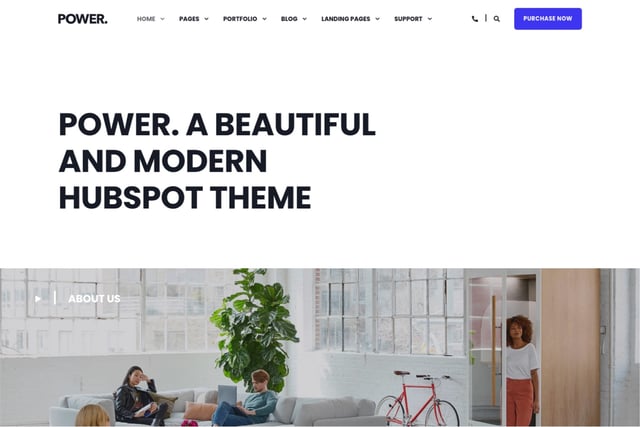 500+ TIMES SOLD
Read what our clients have to say about POWER:
A brilliant theme that is so easy to customise and use to give your business an impactful online presence. But what is even more impressive is the amazing customer support you can expect from the developers. Highly recommended and easy to see why this won Best Hubspot Theme of 2020!
Excellent theme with a LOT of customization and a very good "base" to start with. If you want to mess around the code it provides a very safe environment in the CSS files to go even deeper with the customization. Tech support very fast and reliable. Very recommended for any kind of client's website.
Absolutely great theme. Covers everything you need for a website, is highly responsible and also the page-speed is great. The customer support is outstanding and super fast, can´t recommend it highly enough :)
Incredible support, theme, and ease of use. This theme was exactly what I was looking for and has incredible flexibility in terms of the design, customization, and more. The team at Maka Agency were also incredibly kind in helping me get setup and convert some of my changes to the latest versions.
The POWER Pro theme is an excellent set for the quick construction of a website, easy to use and what is more important with an exceptionally good support.
Maka Agency designed something beautiful and functional here. They also supported us when we had questions. The backend is solid. Well built template. 5 stars for sure.
Great Service, Flawless Execution! I highly recommend working with MAKA. Markus in particular was extremely helpful in implementing a theme customization that included custom modules, serverless functionality and hubDB. I came to them with a difficult project and they took the time to fully understand what I was looking to accomplish and executed it perfectly! Highly Recommend!
I have used HubSpot for over 6 years now, building and hosting websites on the HubSpot CMS at three different companies. Each time working with a HubSpot agency to configure their theme to my requirements. maka Agency is simply the best HubSpot Web Design & Development agency I have worked with. maka Agency has built their POWER THEME with so many features built-in that it can truly be configured for any requirements, plus, their customer service is fast and responsive. They are very highly skilled and knowledgeable, and can professionally translate your requirements into an amazing website, at the same time guiding you on how to get the most out of HubSpot's CMS. I am 100% happy to recommend working with maka Agency for your web design and development projects!
Super versatile, great support, plenty of customization. What's not to love?
The theme has been extremely easy to use and has saved us so much time. We were able to get a new website stood up in just a few weeks! Each module has a ton of flexibility and the documentation is very easy to follow!
We had a site mocked up in hours that saved us a massive amount of time. The modules are really flexible with loads of options.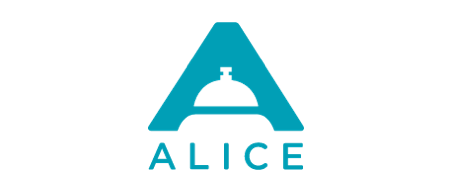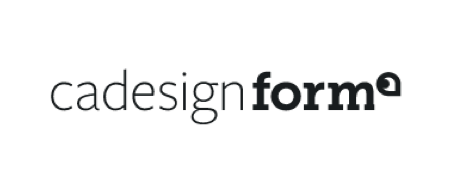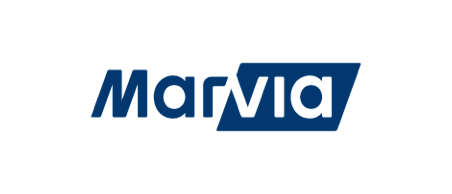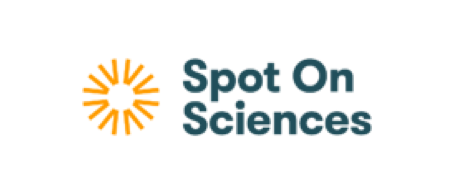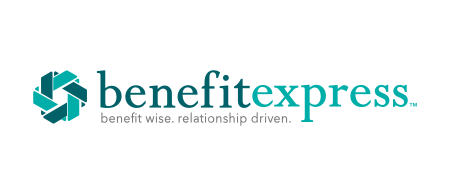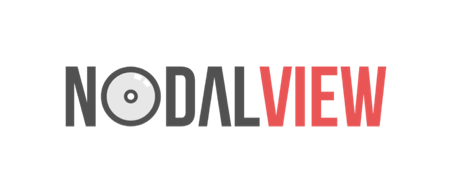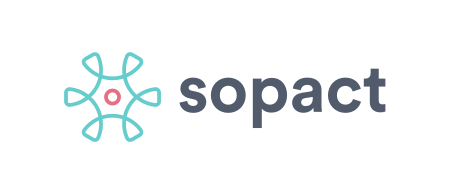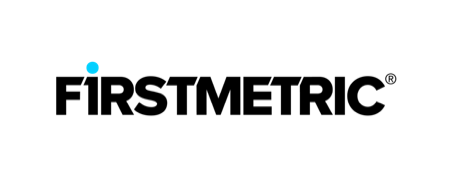 Need help building your website on the HubSpot CMS?
Custom Code
We got you covered from custom modules, theme extensions, CRM objects/HubDB integrations, up to Serverless functions, foreign APIs, and memberships.
Custom Web Design
We can help you create perfect website designs based on your brand and ready to be built with POWER. We are also happy to polish the pages you have already built.
Website setup
Need a kick-start? We help implement your Logos, Colors, Fonts, etc., set up pages based on your wireframes, checking responsiveness & performance.