POWER Pro for
Have CMS Hub Free or Starter but want POWER Pro Theme? The wait is over.
POWER Pro theme is now available without CTAs, making it fully compatible with CMS Hub Starter or the Free CMS Hub Tools.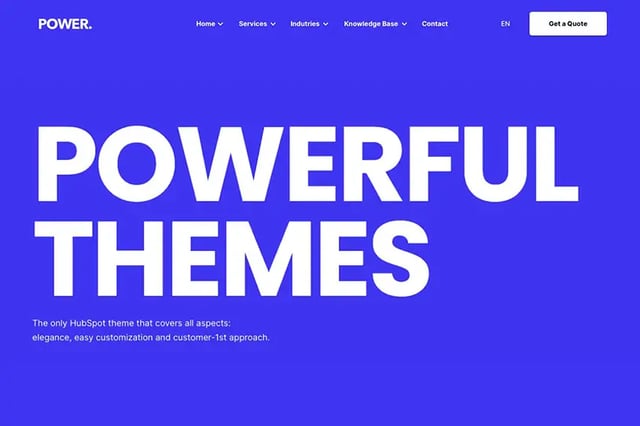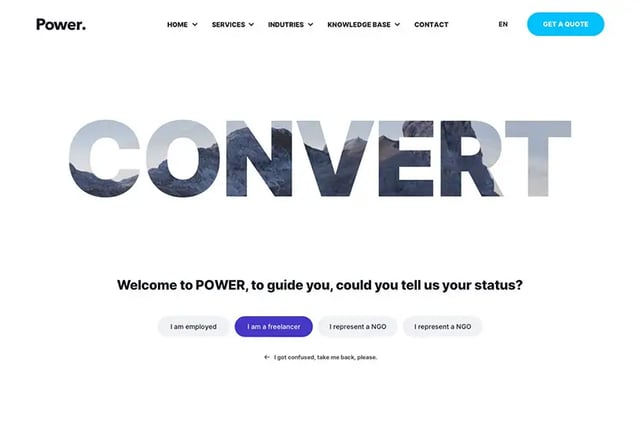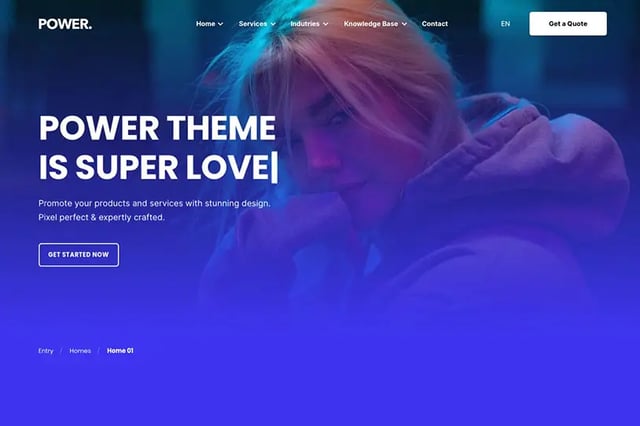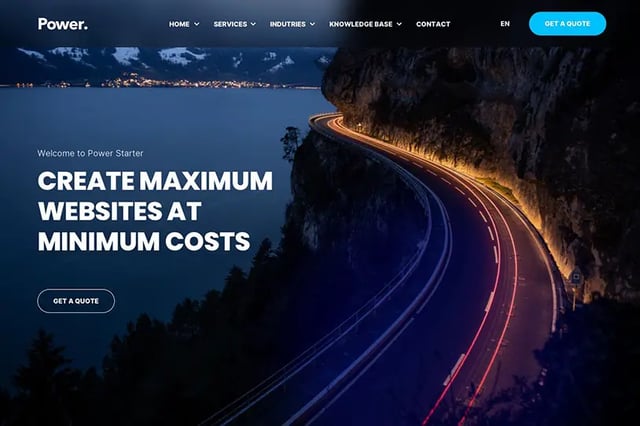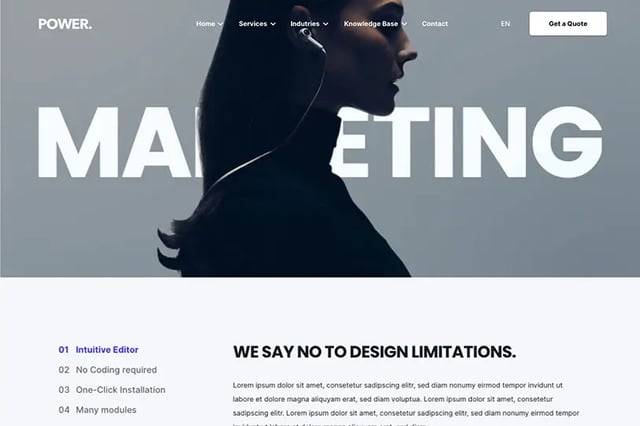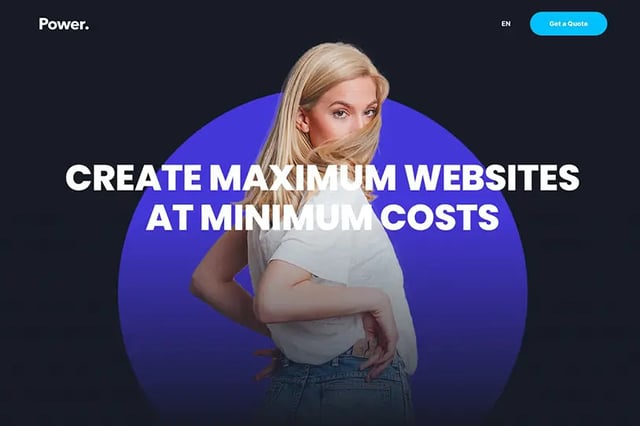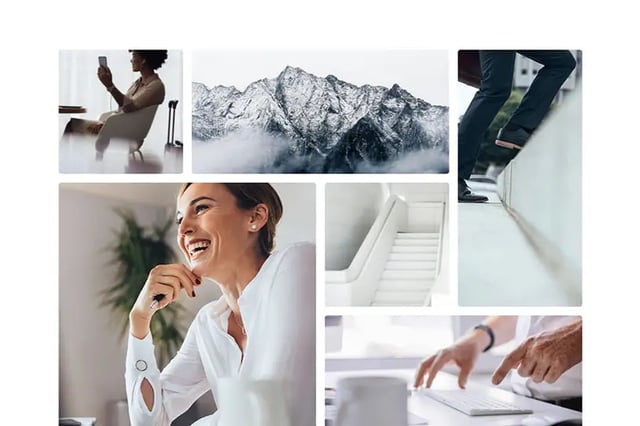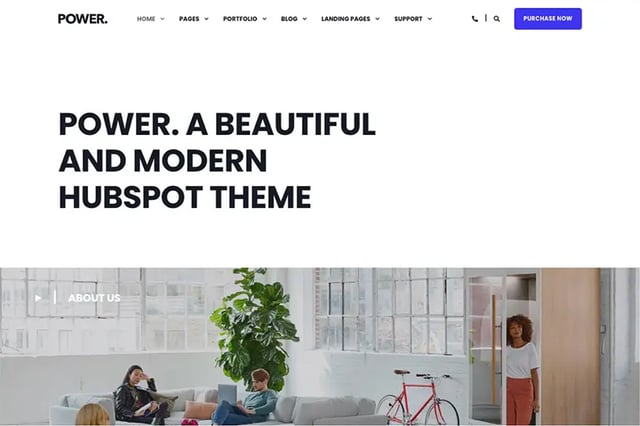 How it Works
Fill out the form below. This is the information our team needs for the invoice and the installation.
You will receive an invoice and detailed instructions within 1 business day.
Grant us access to your HubSpot portal, our team info will be in the instructions.
Once installed, you will have POWER Professional (minus CTAs) with a child theme ready to go!
Important Considerations
This version is unavailable in the HubSpot Marketplace and must be manually installed in your account.
What is included with POWER Pro for Starter Hub?
You will receive a one-time installation of POWER Pro theme with the CTA capability requirement removed so that it is compatible with CMS Hub Starter and CMS Hub Free.
The price of this theme purchase is $997.
This does not remove your ability to use buttons or create custom button styles, it only removes the connection to the CTA tool within HubSpot.
Unlimited Tech Support via Ticket/Email and Live Chat 7 am CT - 7 pm CT is included.
2 Free Theme Updates are included, these can be applied at any time after the update is released in the marketplace. You also have the option to skip an update and combine it with a future update.
You also receive 2 hours of contingent time for custom development that can be used within the first 3 months (if you anticipate needing to use the hours after this timeframe, please notify us after purchase to request an extension).
What is NOT Included?
Future Updates / New Releases are not included for free after the first 2 updates.
NEW RELEASES REQUIRE MANUAL INSTALLATION
Just like we have to install the theme directly to your HubSpot account, we also need to install the updates associated with new releases manually.
To request an update, simply submit a ticket with "POWER Pro Manual Update" and we will process your request and issue an invoice.
Updating Power Pro for Starter is a manual process for our developers, this can range from 15 minutes to an hour, which will be billed at $180/hour (between $45-$180/update) once you have used the 2 free updates included.
Automatic Update Notification
Because this version of POWER Pro is not associated with the HubSpot Marketplace, you will not receive automatic notifications when updates are released.
To avoid missing bugfixes and critical updates, as well as new features and enhancements, we strongly encourage you to sign up for updates.
The newsletter is used exclusively for product maintenance purposes, so please make sure the person on your team responsible for managing the theme is in the loop!
Are updates required?
It is not required that you install the available updates, please keep in mind that the updates help keep your theme up to date with the latest browser and device settings, as well as necessary bugfixes related to these changes.
If you skip an update and request one later, we will have to install all of the updates for any versions released between your version and the current version and will invoice for the time accordingly.
Request POWER Pro Theme for CMS Hub Free or Starter
Price: $997