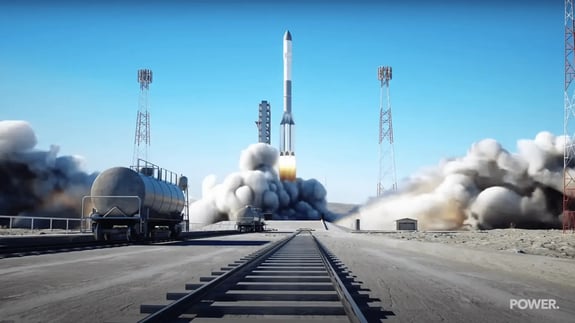 THIS IS POWER THEME
Create a website without the expense of custom development and launch your HubSpot website quickly with POWER theme!
HOW MUCH IS YOUR WEBSITE REALLY COSTING YOU?
You shouldn't have to spend your entire marketing budget to create a custom website or make compromises on performance.
POWER is a website theme built exclusively for HubSpot to give you the flexibility of a custom website with all of the advantages of a theme.
PACKAGES
Custom Built Website
A custom website typically takes 3-6 months just to develop the theme, not including any content or page creation. From start to finish it can be over a year before the site is ready to launch.
POWER Theme
The initial setup typically takes about 1 week but can be done in as little as 4 hours. From start to finish, many websites launch in as little as 3-4 weeks and most are live within 3-4 months.
Large Initial Cost ($5,000 to $30,000+)
One-time Purchase of $997
Ongoing Maintenance Expenses
FREE Updates and Enhancements
Reliance on Developer for Updates
Team of CMS Hub Experts
Developer has to Build Everything
49 Templates and 49 Modules Ready to Use
Significant Time Investment
Easy to Set Up with Flexible Settings
Extensive Testing Before Launch
Already Cross-Browser Tested
SEO Optimization from Scratch
Top Performing Theme
Usually Runs Late or Over Budget
Build Pages in Less Time
More Time Needed for Training
Step-by-Step Documentation and Video Tutorials
UNLIMITED Support
HIGHLIGHT FEATURES
With regular updates, we add new features and keep up with the latest code advancements so you don't have to worry and can keep your site optimized. Every POWER website has at least one of these features, want to know why?
"We had a site mocked up in hours that saved us a massive amount of time. The modules are really flexible with loads of options."
"Absolutely great theme. It covers everything you need for a website, is highly responsive, and also the page speed is great. The customer support is outstanding and super fast, I can't recommend it highly enough."
"Very easy to customize and adapt to your company branding. Super easy to build different webpages with the amount of available modules."
Available in the HubSpot Marketplace, once you purchase it is automatically installed.
Use our Getting Started Guide to avoid missing critical steps and save time with video tutorials.
From mockups to optimization, we have tools to help you at every stage of your website project.
MEGA MENU
The possibilities are endless. Add Titles, Menus, Buttons/Links, CTAs, Icons, Lines, Spacers, and Rich Text Fields to add Text, Images, Video, and custom content!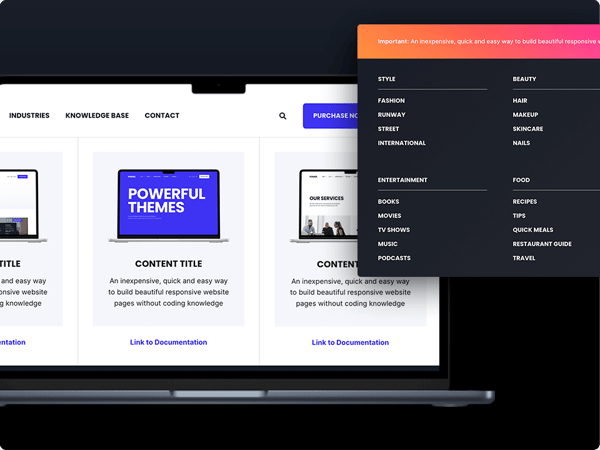 IMAGE BOXES
Need a photo gallery?

with a masonry layout?

and enlarges images with a Lightbox?

or to add filters?


Create photo galleries, resource libraries with filters, photo links for content, and more!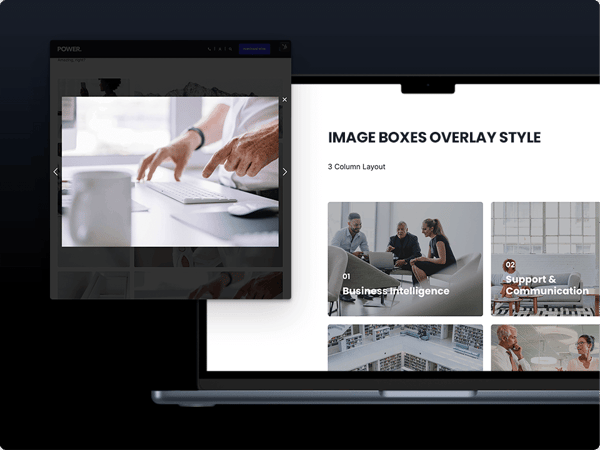 COMPARISON TABLES
Make it easy for your customers to decide which plan or product is best for them — or how the competition stacks up, totally up to you.
And if you don't need a full comparison, the Pricing Table has lots of great features, too!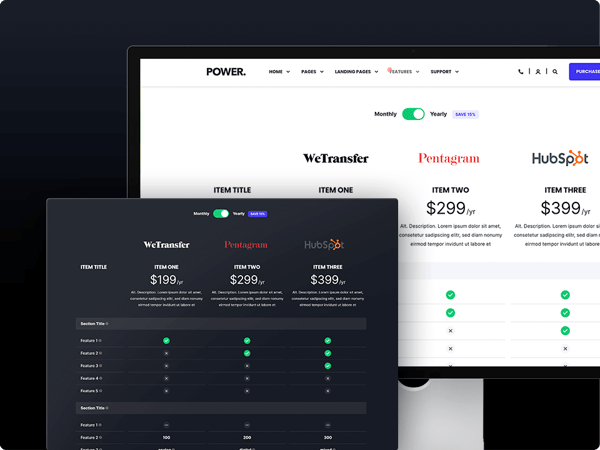 GUIDE
Design a more engaging user experience by creating a guide or quiz. Configure a series of questions and answers to provide relevant content and increase conversions.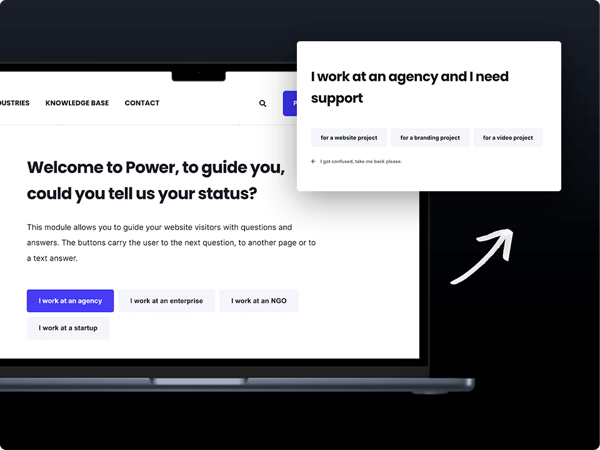 PERFORMANCE
From improving speed to optimizing the user experience, we know your website needs to perform so you can rank at the top of search and we've made it our priority to update the code regularly with this in mind.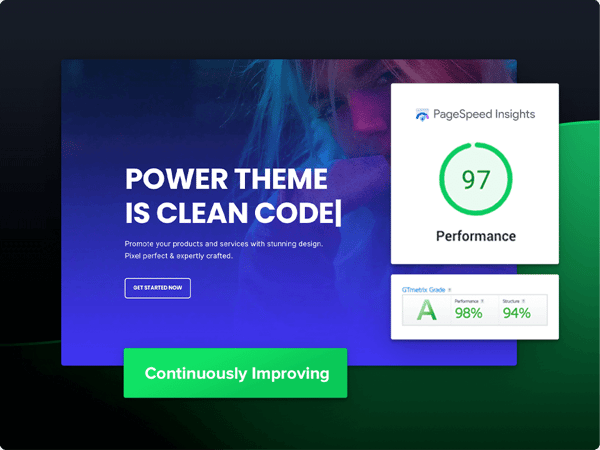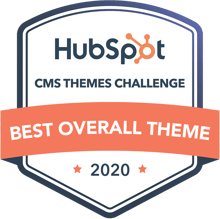 GRAND PRIZE WINNER OF THE
HUBSPOT CMS THEMES CHALLENGE 2020
POWER received the highest score across three main categories: Design & Usability, Comprehensiveness, and Technical Optimization. POWER is a HubSpot website theme built to make the most of CMS Hub.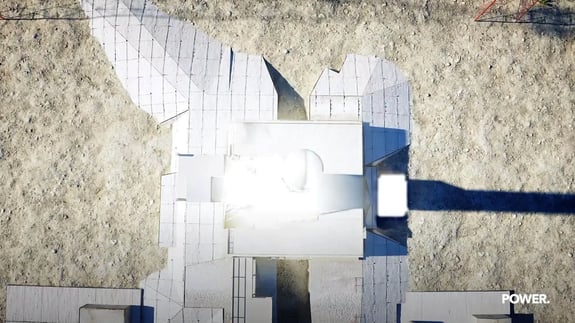 TAKE OFF WITH POWER THEME!
With POWER, you can create a professionally designed website in minutes, not hours!