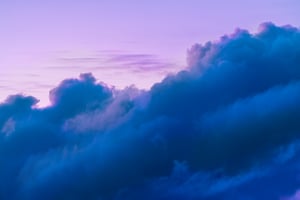 POWER Pro V20


Full Screen Hero POWER THEME

Various Alignment Options for the Content. Top, Center, Bottom.
JUST A FILL UP SECTION
With our text module you can create one- or two-column layouts (centered or not) or even this layout with the title on the left and text on the right. All of our row modules have an optional intro title, title, padding settings, loads of different background options, like background-color, background-image, background-gradient, background-video (*.mp4 or Youtube) and it does not stop there.
STEPS SECTION
Description. Lorem ipsum dolor sit amet, consetetur sadipscing elitr, sed diam nonumy eirmod tempor invidunt ut labore et
Description. Lorem ipsum dolor sit
Description. Lorem ipsum dolor sit
Description. Lorem ipsum dolor sit
Description. Lorem ipsum dolor sit