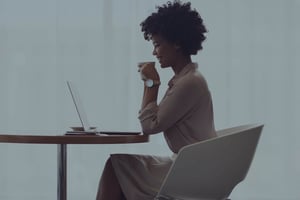 A THEME MADE WITH PASSION
For building responsive quality websites with ease and the new Drag and Drop area of the Hubspot CMS.
WHAT MAKES US SO POWERFUL
CHECK OUT OUR SERVICES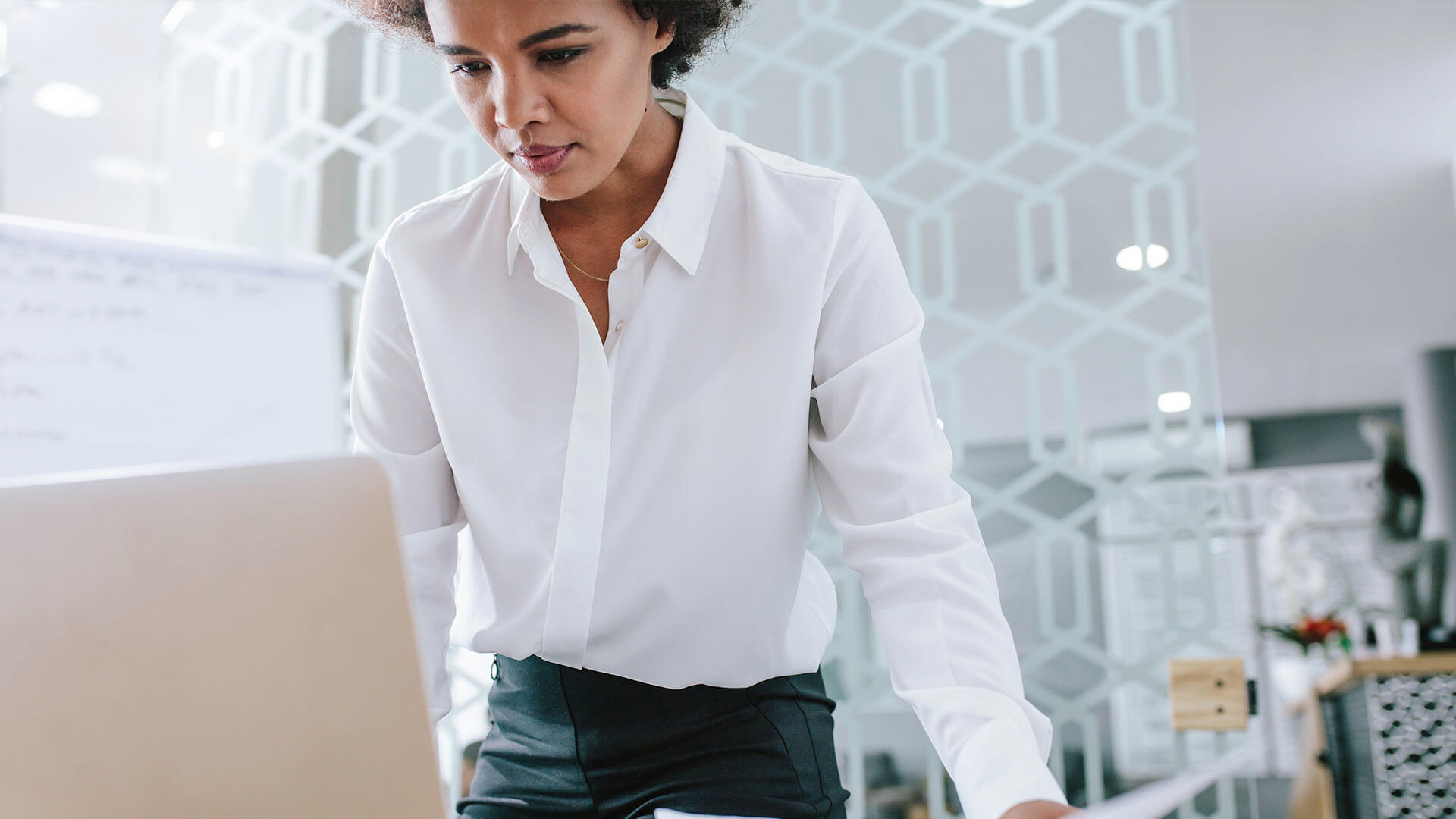 When you head on out to the Moon, in very short order, and you get a chance to look back at the Earth, that horizon slowly curves around in upon himself, and all of sudden you're looking at something that is very strange, but yet is very, very familiar, because you're beginning to see the Earth evolve.
HOW CAN WE HELP YOU?
We want to simplify your life. In the following you see answers to some questions that might arise.
Why a theme?
If you have time constraints, a limited budget or have no clue how to code, a theme is a good choice. Countless hours of work were invested in the POWER theme such that you save yourself a ton of time, headaches and money.
Is a theme the right fit for me?
The POWER theme is intuitive, easy-to-use and well documented. With our module options you'll have all the control you desire - no matter if you are in marketing, design or coding.
Can i use my own branding?
You have a vast amount of color & styling options - Detailed options that allow you to control typography, color schemes and styles across all templates and many options to overwrite styles on a per module basis. Of course you can change the logo too.
How to get started?
Once, you purchased our theme from the Hubspot marketplace, you will find all templates, modules and assets in HubSpots design manager under the folder POWER. We highly recommend starting with our detailed documentation: read documentation.
How do i get support?
You got stuck in your building process? Get in touch with us through the live-chat option on our website or contact us through our contact form and we will do our best to help you.
What about special requirements?
Your requirements exceed the functionality of our POWER theme? Whaaat? Are you building a space ship?! 😜 Do nott worry, we also offer a custom service to implement your individual projects. Reach out now
BLOG PREVIEW
WHAT WE HAVE TO SAY
With our blog post preview you have lots of different layout and extensive filter options to promote and push your content.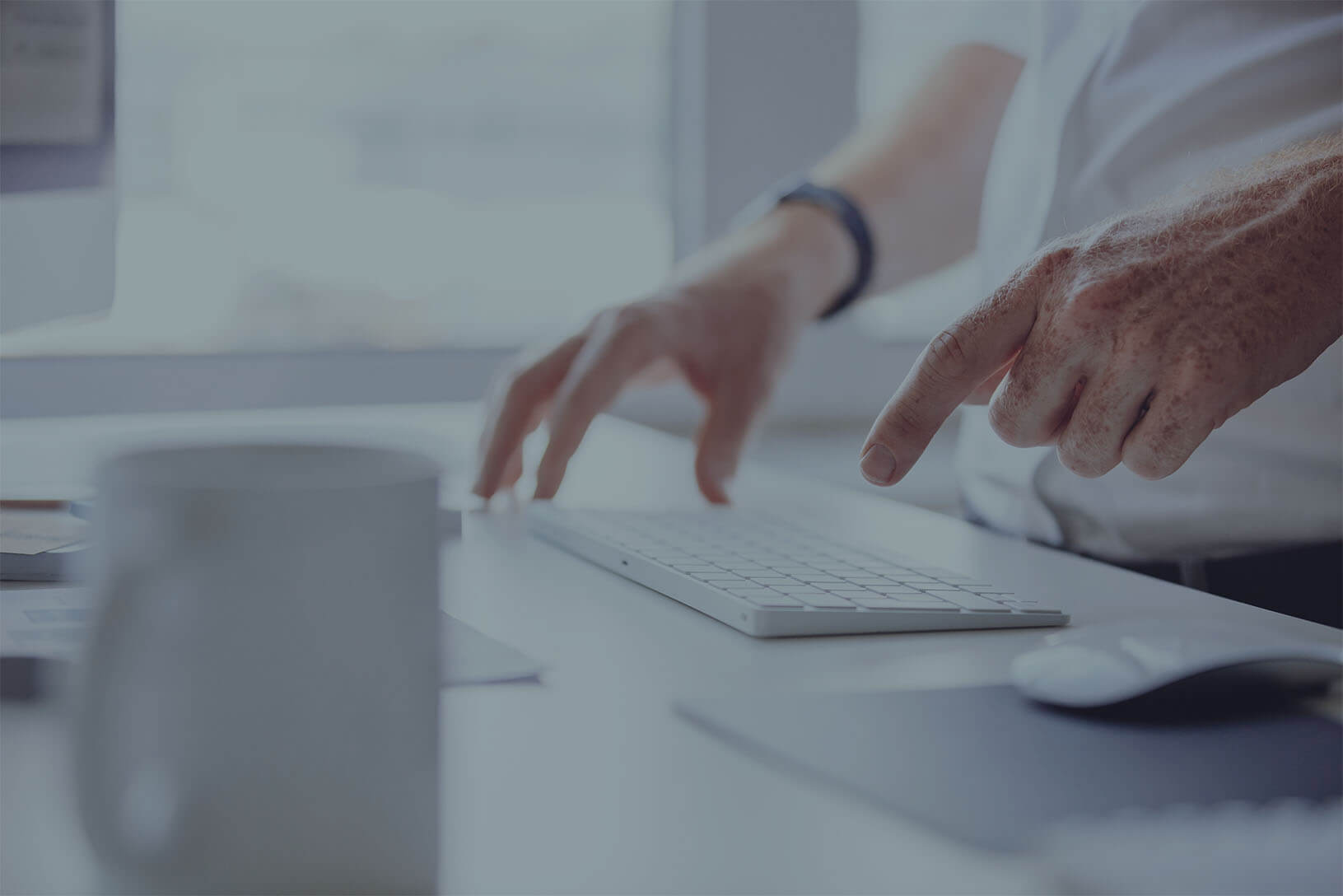 LET'S BUILD SOMETHING TOGETHER
By working with POWER you can reach your goals in no-time. You will master your new POWER like a pro!