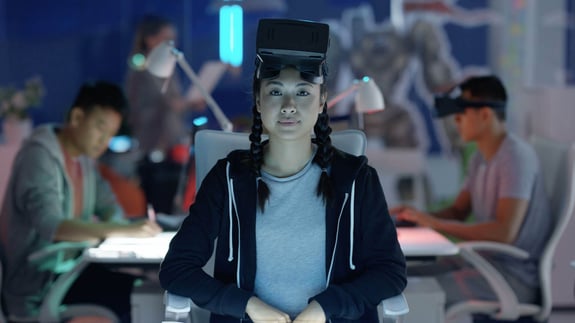 BUILD A POWERFUL HUBSPOT WEBSITE
Promote your products and services with stunning design. Pixel perfect & expertly crafted.
Intro Title
WE DEVELOP DIGITAL STRATEGIES AND SERVICES
With our text module you can create one- or two-column layouts (centered or not) or even a layout with the title on the left and text on the right. All of our row modules have an optional intro title, title, padding settings, loads of different background options, like background-color, background-image, background-gradient, background-video (*.mp4 or Youtube) and it does not stop there.
With our 49 modules you are able to build up your website fast and fit the design to your branding easily. Our theme comes with 45+ templates like this page to give you a head-start and lots of examples on how to use our modules.
Background colors with color picker
Gradient backgrounds with several directions
Background images
Background videos (*.mp4 and Youtube)
Background Position & Parallax effects
Background overlays with opacity
Section intro title, title, description and padding settings
MEET OUR AMAZING TEAM
This is one of the eye catching layout variants of our team module. Portrait your team members with their name, job position, photo and optionally group them by department.
"When you head on out to the Moon, in very short order, and you get a chance to look back at the Earth, that horizon slowly curves around in upon himself, and all of sudden you're looking at something that is very strange, but yet is very, very familiar, because you're beginning to see the Earth evolve."
BLOG PREVIEW
WHAT WE HAVE TO SAY
With our blog post preview you have lots of different layout and extensive filter options to promote and push your content.