POWER DEFAULT BUTTONS
These button styles are generated automatically based on the configured brand colors in the theme settings.
All of the buttons also work with the dark color scheme.
POWER CUSTOM BUTTONS
In addition to the POWER default button styles, you can configure your own custom button styles – up to 4 styles.
BUTTON SIZES
All of the button styles from above can be paired with a variety of predefined button sizes.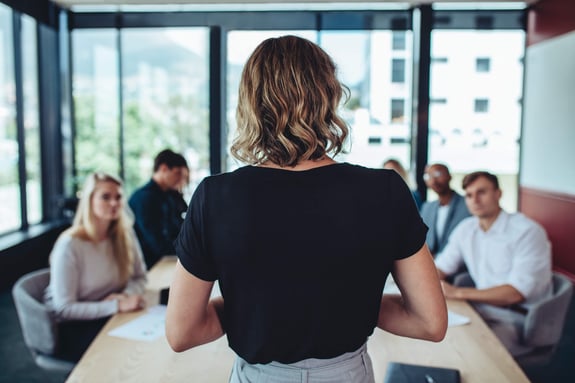 HEY, LOOK AT THIS: THIS SECTION ALSO CONTAINS A BUTTON.
And it takes you to the POWER Pro theme.