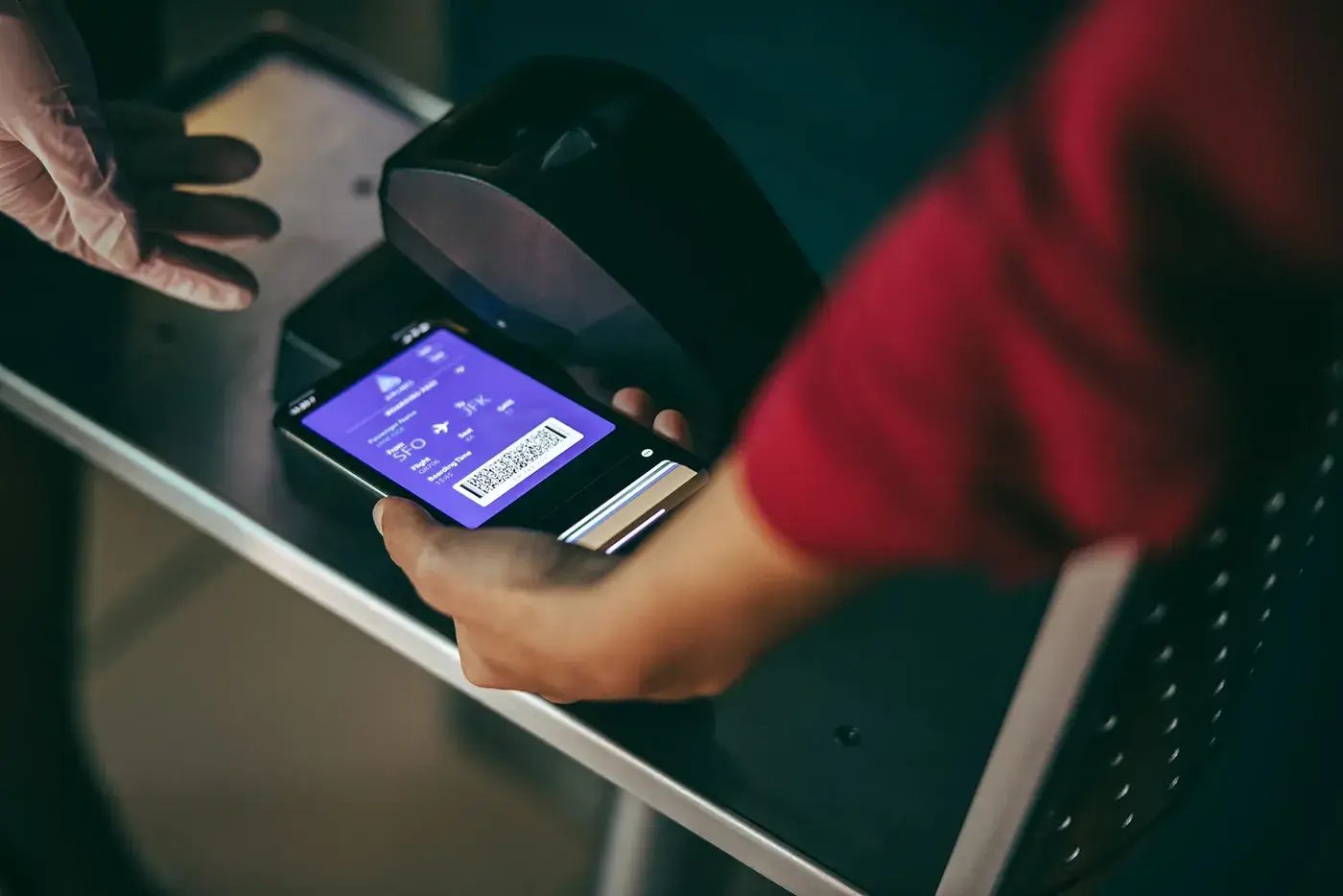 LOGIN ICON
The icon you clicked on leads you here, the login icon in the header is perfect for membership pages.
With CMS Hub Enterprise and POWER Pro, Memberships go beyond password-protecting pages and allow you to create professionally designed member-based (smart) content.
GET FREE MEMBERSHIP TEMPLATES
Once you've purchased POWER Pro, you can request the corresponding Membership Templates from the maka Marketplace and we'll install them for free.
When you're ready to launch your membership portal, it's easy to add the login icon to the header to make it instantly accessible.
Free Templates
MEMBERSHIPS
Create a seamless user experience for your membership site, with login/sign-up, registration, and password reset templates available for free, you can customize your membership portal to be on brand with POWER theme.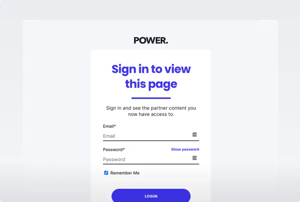 BECOME A MEMBER TODAY
You'll have everything you need to create a POWERful membership experience.