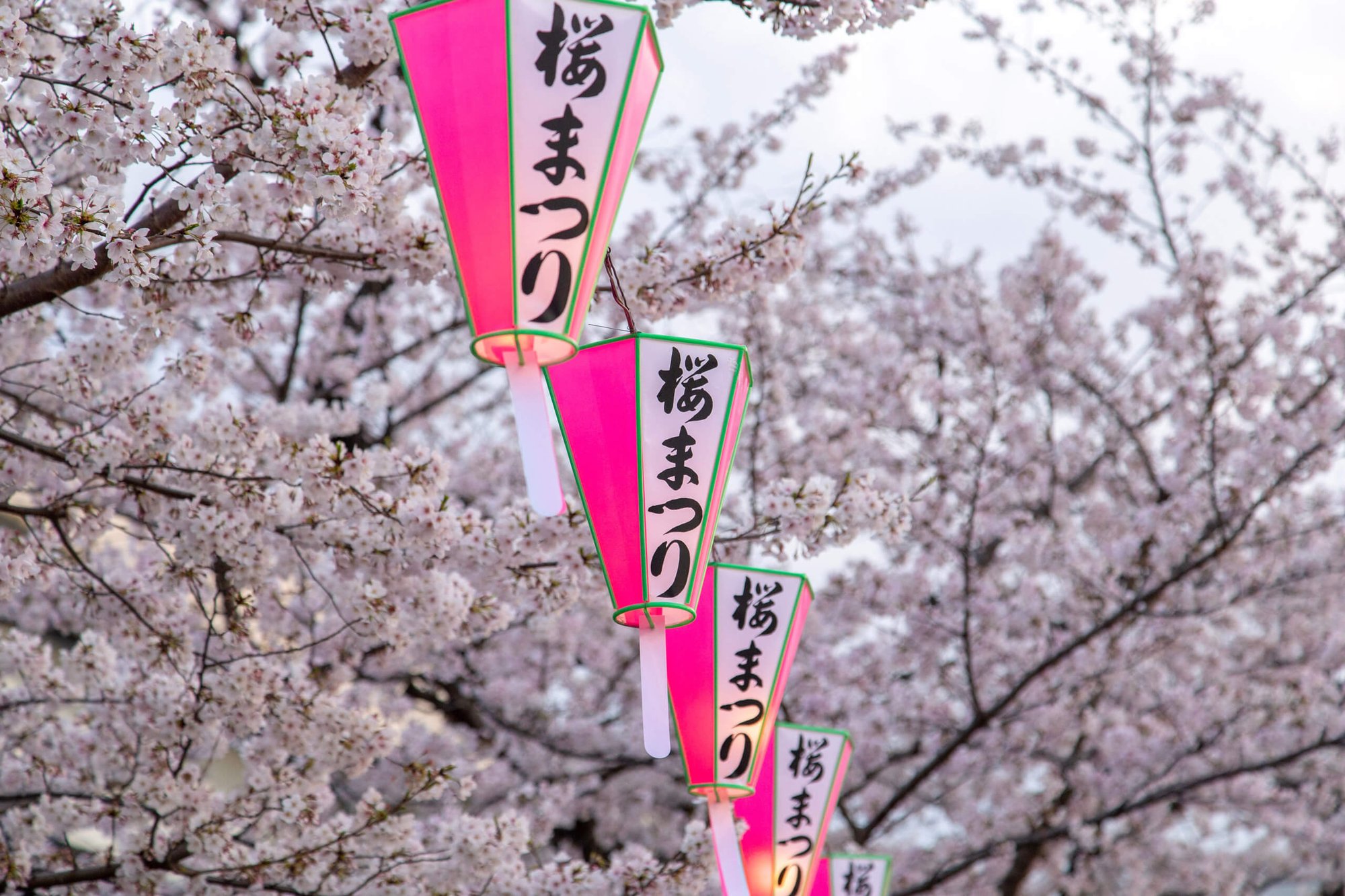 Übersetzungen
Die Sprachumschaltung wird automatisch aktiviert, wenn Sie mehr als eine Sprache konfiguriert haben.
01

Mehrsprachige Seiten

02

Navigation einrichten

03

Systemseiten übersetzen

04

Translate Theme Copy

Nutzen Sie die Leistungsfähigkeit der integrierten Mehrsprachenunterstützung von HubSpot.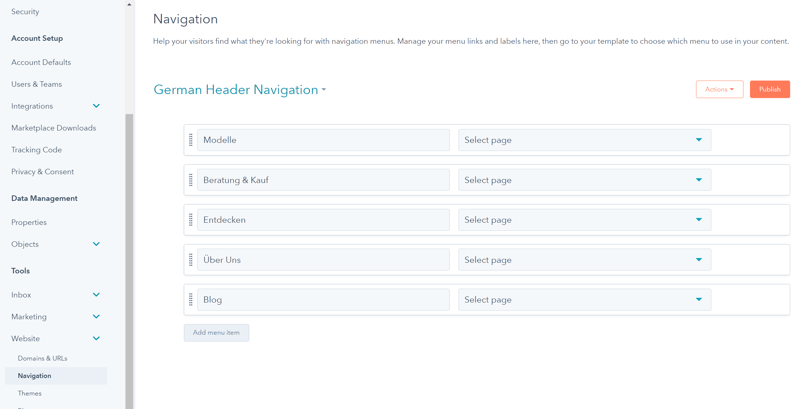 Erstellen Sie Ihre Navigation in jeder Sprache und übernehmen Sie sie einfach in die globale Header und Footer.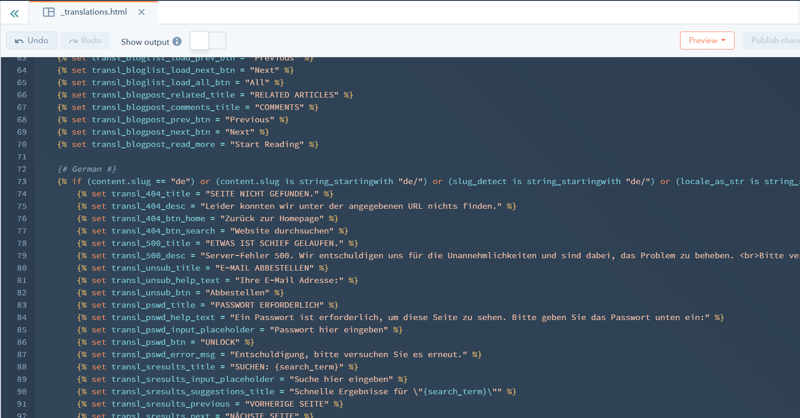 Es ist ein wenig technisch, aber wenn Sie uns die Übersetzung zur Verfügung stellen, helfen wir Ihnen bei diesem Teil.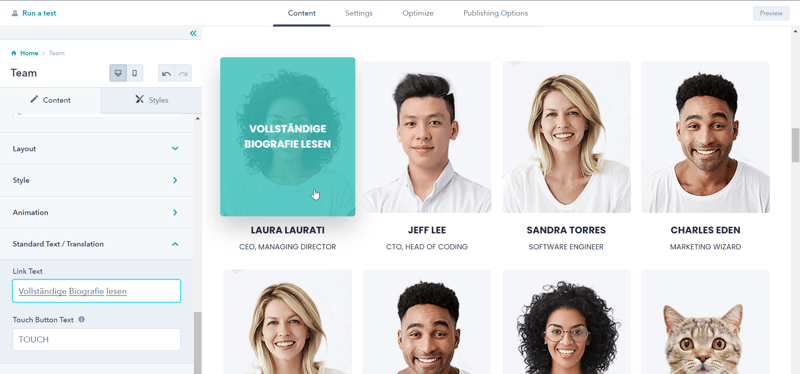 All modules with hard-coded website copy can be edited and translated for each language variation.
MEHRSPRACHIGKEIT FÜR SYSTEMSEITEN
In HubSpot ist es nicht möglich, Systemseiten, wie Fehlerseiten oder Email-Anmeldungsseiten, zu übersetzen. Mit POWER Pro haben wir allerdings eine Möglichkeit geschaffen, Systemseiten zu übersetzen. Unsere programmierte translations-Datei bietet bereits viele Sprachvarianten an und kann auch beliebig mit einer weiteren Sprache erweitert werden.
🇬🇧 Englisch🇩🇪 Deutsch🇪🇸 Spanisch🇫🇷 Französisch🇮🇹 Italienisch🇳🇱 Niederländisch
🇵🇹 Portugiesisch🇩🇰 Dänisch🇸🇪 Schwedisch🇫🇮 Finnisch🇳🇴 Norwegisch🇹🇷 Türkisch
KLICKEN SIE AUF DIE SCHALTFLÄCHE UNTEN
und es öffnet sich eine neue Registerkarte in Ihrem Browser, in der Sie das POWER-Theme kaufen können